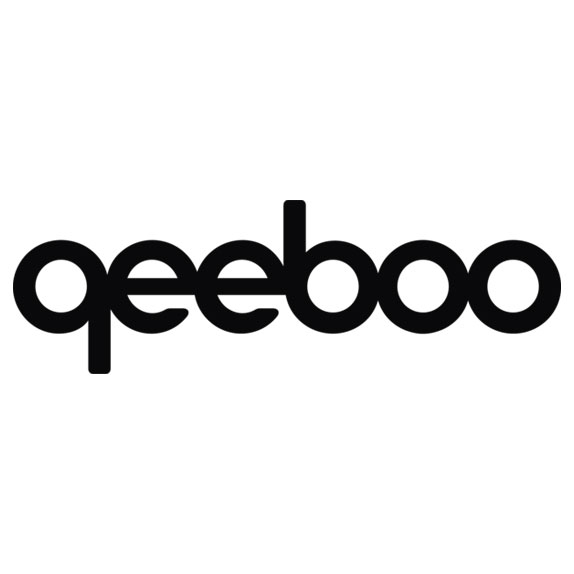 QEEBOO CHANDELIER GIRAFFA IN LOVE M
Qeeboo launches the new 2.65m version of the iconic Giraffe in Love. This dimension allows you to enter everyone's homes.
The choice of rotational molding technology and a large and complex mold allows reaching a wider audience, showing courage and unusual know-how for a start-up.