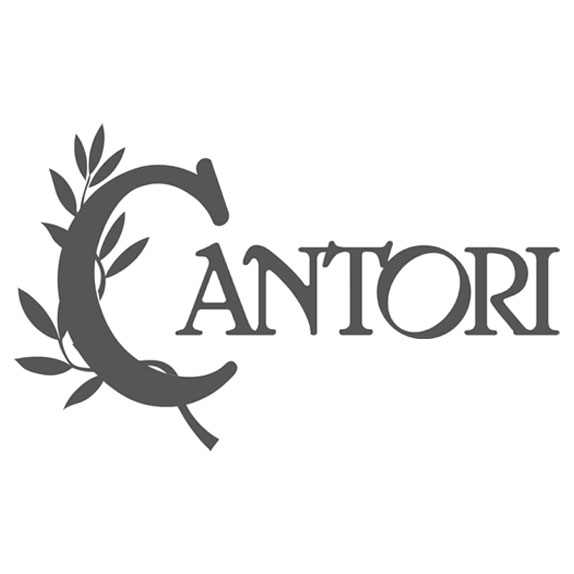 CANTORI SIDEBOARD MIRTO 2
Mirto wooden sideboard 2 to 3 or 4 doors with mirror top.
Internally it is divided by glass shelves with polished edge. The top is in bronze smoked mirror while the sides and doors are made of laser-cut and curved 2.5 mm metal. The base is in curved full iron. All welds are flush and brass entirely hand-polished. An essential line where the Cantori decorations stand out, from Seashell for a classic decor to the Decorato Tela, which adapts it to a modern design environment.
Dimensions: Sideboard 2 doors - cm 140x54x72 h - Sideboard 2 doors high - cm 140x54x80 h - Sideboard 3 doors - cm 190x54x72 h - Sideboard 3 doors high - cm 190x54x80 h - Sideboard 4 doors - cm 240x54x72 h - Sideboard 4 doors high - cm 240x54x80 h
No customer reviews for the moment.