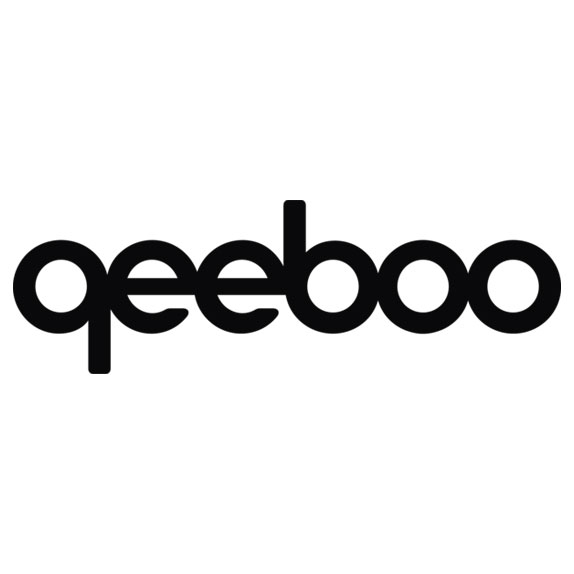 QEEBOO CHAIR LOOP WITHOUT CUSHION SET 2 PIECES
Loop Chair, born from the original and recognizable magic and the Nordic trait typical of the Front.
The experiments on objects of "freehand sketches", unique pieces of the early 2000s, which materialized the movement of the pencil in space, now materialize in a real product, the Loop, an elegant stackable chair with armrests, in the versions with and without cushion.
The design is a succession of variable section curves that revisit the classicism of the Thonets with a new disturbing sign that places the chair within a new image capable of perfectly supporting the upper part despite the voids.
Materials: polypropylene
Armrest height: 72.5 cm